Homelessness stories
There are many factors behind the increase in homelessness. The shortage of affordable accommodation has many causes and means that many people are at risk of homelessness if something unexpected happens. Behind the trends, every case is unique:
Brett was sleeping in his van after a relationship breakdown but the freezing temperatures made it unbearable. Read more about Brett's story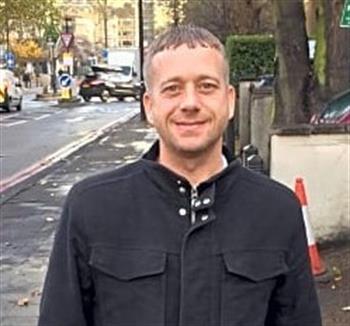 Jack is a scaffolder but is now too old for people to hire him. Someone let him sleep in a boiler room for a while, but that option ran out after a couple of weeks.
Harry was evicted from his flat when the landlord wanted more rent than the reduced 'Local Housing Allowance' would pay. He slept in Heathrow airport until the security 'moved him on'.
Hussein came as a refugee and suffers post-traumatic stress but shortly after he was given leave to remain by the home office, he had to leave his asylum seekers accommodation and ended up on the streets.
Helen had a degree from a top University but that didn't prevent her becoming homeless when she had a mental health breakdown and lost her job. Read more about Helen's story
Patricia was abused as a child and became pregnant early on in her life. When she couldn't cope, her children were taken into care meaning she no longer had the right to live in her flat.
After a traumatic family breakdown, Ade was asked to leave the family home and not come back.
Alex was abandoned by his parents when he was very young and went abroad to work. When he came back to London he didn't have anywhere to stay and couldn't hold down his job and ended up sleeping on buses and in libraries during the day.
We are here to give people in these kind of situations hope.
Other Pages